Manhattan Beach, CA Listings
One thing that sets us apart from other agents is that we are expert in all aspects of building a home…from the raw dirt through to the final finishes. Our experience in development projects takes you from the ground up through to the final sale. This includes financing options, which makes us the perfect team for your next project.
It takes a trained eye and years of experience to execute the perfect finishing touches on a property. We are skilled in the design of every aspect of a home. Both exterior and interior, including all furnishings. Ask about our professional design series that will make your next property aesthetically perfect.
Luxury leasing can sometime be a client's preferred option. Our team will discuss your desires with you and then help you find the perfect property to fit your needs. The Shearin Group is the exclusive representative of The Beach House, an oceanfront condotel in Hermosa Beach. This property is a truly unique offering in the South Bay beach cities.
Get To Know Cindy Shearin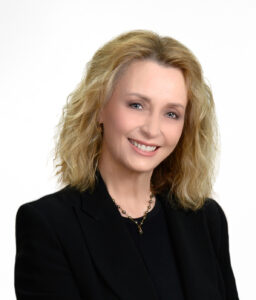 Cindy has been a local South Bay REALTOR for over 30 years. She is affiliated with Strand Hill Forbes Real Estate and is consistently rated in the Top 1% of realtors nationwide. Her years of experience in working with buyers, sellers and investors in home sales, purchases, investments, and developments enables her to provide expert assistance in making her clients' visions and desires a reality. Cindy's exceptional negotiating skills, coupled with her unmatched knowledge of the area, ensure that you will maximize your results with a seamless transaction every time, whether buying or selling.
The timing was impeccable and Cindy made it happen.
We could have written a lot of praises about Cindy – and it would have been a "BEST SELLER!"
Cindy is ABSOLUTELY THE BEST! Cindy cares about her clients tremendously and it shows every step of the way. She was outstanding in both the purchase of our new home and the sale of our old home (which sold in 1 weekend). The timing was impeccable and Cindy made it happen.
Her knowledge, professionalism and attention to details are superb and she helps you through the process with ease. Cindy is always there for you no matter what questions or concerns you may have, even after the transactions are complete. Her engaging personality is an asset and made it a very enjoyable experience. We feel extremely fortunate to have crossed paths with Cindy and will recommend her to everyone we know.
Thank you Cindy for everything!
Cindy Shearin is a miracle worker.
Cindy Shearin is a miracle worker. Via the internet, anyone believes they can be their own real estate agent.
Forget going online and just call Cindy. She is experienced, knowledgeable and honest. A true professional who knows how to get the things done that you would be hard pressed to find on a website. Try doing an expedited escrow online. She helped us close the sale of our old home on Monday and our new home on Tuesday. This happened a few weeks ago not in 2005-2006! The icing on the cake is that she is a pleasure to deal with and really cares about her clients. Last but not least her team of Bill and Lani are great people too!
We highly recommend Cindy Shearin as she is the hardest working woman we know and the very best in her field.
From start to finish I felt like more than a client…
From the first day your ideas, direction and vision were right on point leading up to the successful sale of our home. What impressed me the most is the tireless effort you put forth in a very sensitive caring manner. Selling the house your kids grew up in is an emotional experience to say the least. The time spent with you allowed us to appreciate the fact that you understood the emotional aspect of selling our house and for that I will always be grateful.
Finally, this sale was not an easy one from an escrow perspective. I truly appreciate your candidness and professionalism as we navigated through the difficulties that the house presented.
Cindy / Bill, thank you so much for your professional, and caring manner in which you handled the sale of our home. From start to finish I felt like more than a client to you and that is the highest compliment I can give.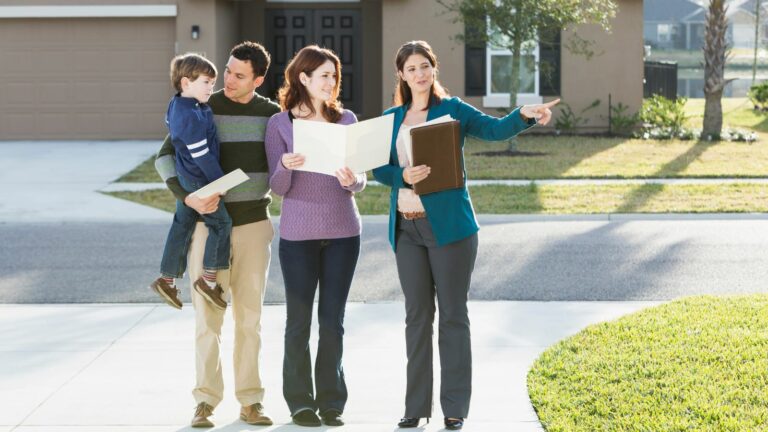 Buying
Embarking on the journey to buy a home is a milestone filled with aspirations and dreams. The path can be daunting, with many decisions and potential pitfalls. However, a reliable real estate agent can illuminate the way and steer you away from these challenges, ensuring a smooth voyage to your dream home.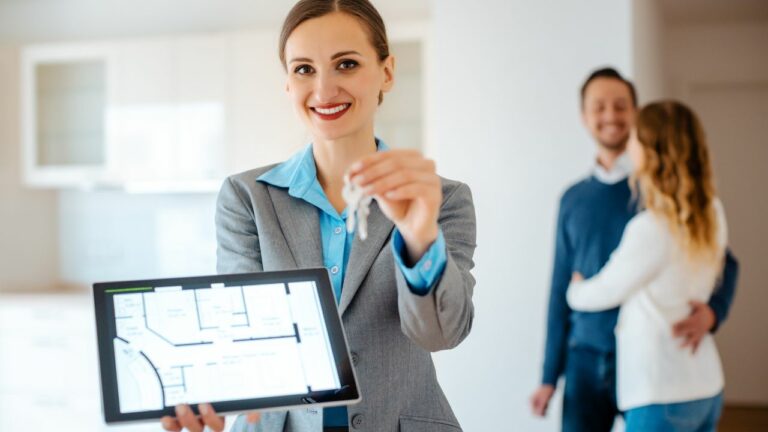 Selling
Selling a home is a profoundly personal journey. Selling a home isn't merely a financial transaction but a deeply personal journey. When you decide to sell, you'll want to ensure the process is smooth, efficient and brings you the best deal. Choosing the right seller's agent is crucial in this journey.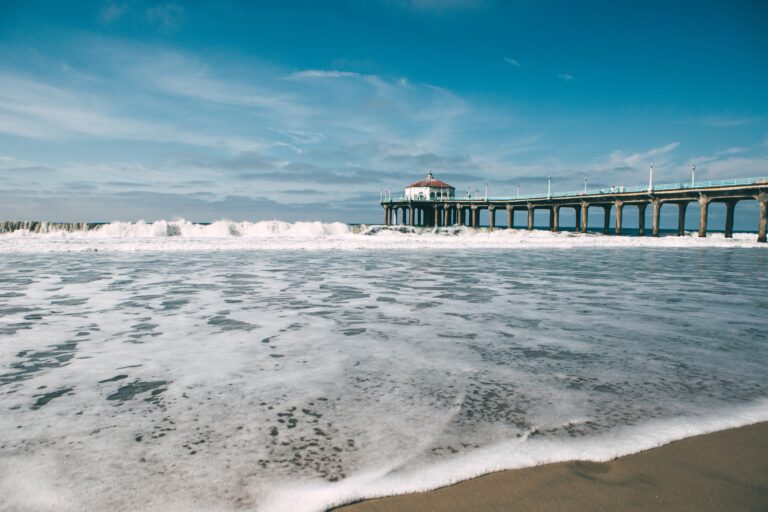 Lifestyle
California's Los Angeles County is home to two stunning beach communities, both of which offer a wide range of activities and attractions for visitors and locals. With beautiful beaches, nature trails, and parks, there is